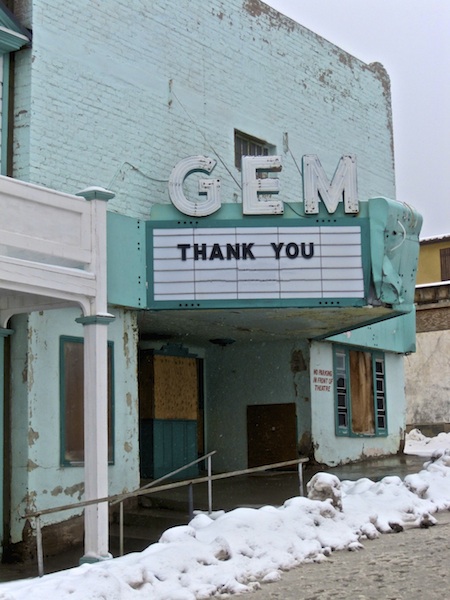 A NOTE FROM OUR GUEST EDITORS.
There's a real reason why they chose DISASTERS as this issue's theme…a must read…
THEMES ON A DISASTER: WHAT TO EXPECT WHEN YOU'RE NOT EXPECTING, by Kate Tallman.
Our first guest editor on her up close and personal disaster, and her response, both dramatic and mundane…
THE DISASTER TECHNOCRATS: ON THE ILLUSION AND PRACTICE OF CONTROL, by Mark Tallman.
Our other guest editor on how we respond to disaster as a polity, and while the picture is wildly imperfect, it's also oddly heartening…
INSECT WARS OF THE WILD WEST, by Brian Griffith.
The title says it all, more from the upcoming ANIMAL WARS, due from EAP in Spring 2015…
RABBIT BLOOD, by Kelsey Liu.
Where but in myth do disaster and disastrous intention start?…
LONG ENOUGH TO STAY ALIVE, by Reecy Pontiff.
But when it leaves the realm of myth, that hits home…and hard…
LOVE MONKEY, by Marie Davis & Margaret Hultz.
Then there's the self-inflicted type of disaster…
FLY ME TO THE MOON, by Laura Roman.
And the harsh disasters we risk with love…
AND THE ANGELS MINISTERED UNTO HIM, by Patrick Roesle.
The disasters we seek in all good faith to avoid…
RAGING PATIENCE, by David D. Horowitz.
And those we can't avoid as a result of our love and good faith…
APPREHENDED INSURRECTION, by Robert Markland Smith.
Or those proving the axiom that character is fate…
THE THING I'M SCARED OF MOST, by Elle Nash.
Or the ones that build character and fate…
A PLANH FOR BOB SCHRADER, by Charles Kraszewski.
The poet knows there is no real life without disaster…
OAK, by Marissa Bell Toffoli.
Which is a part of Nature, and the poet knows that, too…
GET A RAKE: THE DISASTER THAT IS SPRING, by Debbie Naples.
Speaking of Nature, EAP's house gardening expert discusses disaster management in your burgeoning backyard…
A READING LIFE, by James Sallis.
And then there is the art that comes from observing our own disasters…
FROM THE NOVEL 'REALISTS': ROADBLOCK, by Bishop & Fuller.
Or from those who don't have the sense to observe them, which is horrifying and hilarious at the same time, as with all spectacular human blindness…
THE TOD BLOG thinks this guest editorship stuff is working out great…and JAM TODAY  is bullish on creamed spinach…but who wouldn't be?

This issue's picture is by EAP's own photography editor R.C. Irwin…

Our special thanks to this issue's guest editors, Kate Tallman and Mark Tallman…
Next issue is 1 September, and it's the FALL 2014: BEER & MOVIES issue…anyone who knows him knows the guest editor MUST be Pablo Kj0lseth, of  the International Film Series, in Boulder…contributions by 1 August, please…
Want to add something to the conversation? Get on the EAP mailing list?  Email us…

got popular culture?email Mike. got poems? email Marissa. got anything else? email Tod.